Donna Gentile — Music is medicine.
Donna Gentile performs folk-pop, roots, Americana and Native Spirit-inspired originals and covers and is available to perform as a solo, duo or trio opener or headliner at your venue, event, pow wow, retreat, house concert or festival.
Subscribe to my channel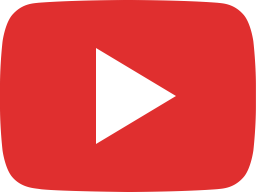 Donna Gentile Live 2017 "Skippin ToThe Beat"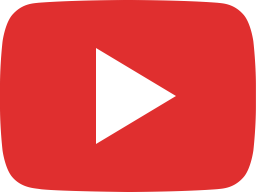 Crossing Over by Donna Gentile – Native Spirit Medicine Song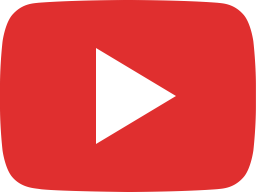 Summer Breeze by Donna Gentile - The Hurley Sessions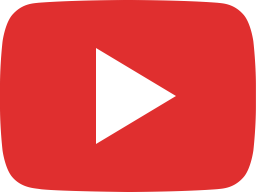 Watercolor Mandala featuring "This Is Me" by Donna Gentile for Domestic Violence Recovery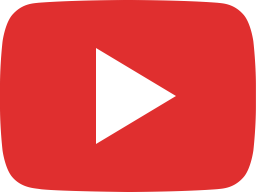 Donna Gentile performs "He Thinks He'll Keep Her" by Mary Chapin Carpenter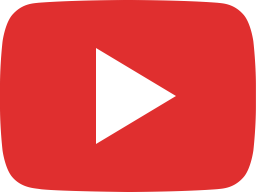 Donna Gentile covers The Story by Brandi Carlile — The Hurley Sessions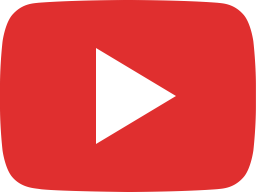 River Song for Kira – Native Spirit Lulaby for Gentle Birthing by Donna Gentile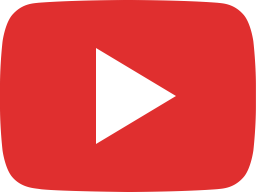 Eagle Horse covered by Donna Gentile, Singing Leaves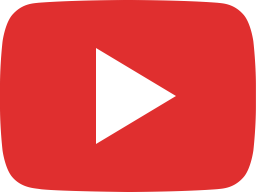 Donna Gentile Infinity Hall Open Mic Big Stage Competition 12/4/13
Support Donna G's Music Project
Donna has written 20 original songs and is seeking Contributions to help fund the recording and production of singles that may lead to a collection, or if enough funds are raised, a debut CD.
Please help fund Donna's music project today!
Testimonials
"I was listening to your songs and every one of them pulled me away—out of where I sit—falling into the song—just like magic… I love your songwriting. It reveals a truth about life, as all good poetry does."

"A diamond in the rough!"
"One of Connecticut's all time treasures. A rare talent with a powerful, rich and unique vintage country voice. You won't want to leave."

"Donna Gentile is just as her unique name intimates… Gentle, yet in touch with what is Relevant and happening Today. Through her own personal trials, and view of the world around her, she spins a web of grace musically that is unmistakably 'Her.' More than a musician, Donna provides a Window to the World of struggle… and ultimately Triumph. Whether as a motivational speaker or a musical treat, she offers the youth and adults of today her perspective on how to appreciate the Moment—with high expectation and Passion—as 'Life is not a rehearsal'."