Sponsor Murals for Liberty Across America
Join the creative fight for freedom with Community Mandala Murals for Liberty!
If you're looking to support a true grass-roots initiative that is pure and awesome, look no further, this is it!
This is your chance to sponsor Community Mandala Murals for Liberty across America. Mandala murals are great ways to strengthen people and communities while supporting our country. We need a non profit like you to apply for a grant from America's Future (General Michael Flynn's organization) so together, we can raise awareness and breathe creative energy back into the Soul of America. Join our creative fight for freedom with breathtaking murals for liberty!
Latest News
donnagentile
The Sacred Earth food forest mural in Tucson, Arizona is finished! Check out completion pics for the incredible transformation of a charming little gathering place in the beautiful Sonoran desert...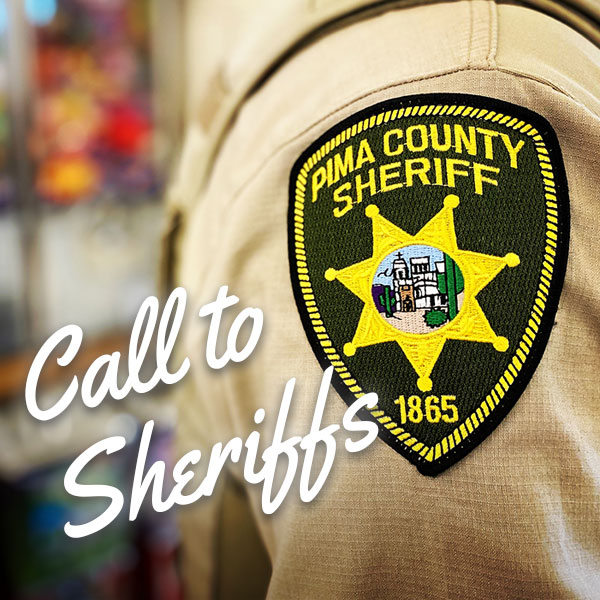 MORE INFO
Calling All Sheriffs
We're looking to partner with constitutional sheriffs, peace keepers and freedom lovers to host Community Mandalas for Liberty.
Contact Donna (aka American Joule) today to discuss and book.
Together we rise!
MORE INFO
CMP's Original Workshops
Healing, empowering and strengthening people, relationships & communities since 2004!
Community Mandala Project (CMP) meditative art workshops are inspired by nature, sacred geometry, personal stories of triumph and wisdom teachings from around the world. They can restore a sense of wholeness and wellness to people, relationships and communities. Think yoga and meditation, but with art!
Choose workshops for personal growth, harmonizing relationships or strengthening community while promoting your brand.
Workshops are being packaged for download to include digital samples, templates, instructions, techniques and inspiration so you can bring fun, healing and empowering experiences to your group or event. Contact for inquiries and quotes!
About CMP
Founded in 2004, Community Mandala Project is an initiative offering art workshops to heal, empower and strengthen people, relationships and communities. We love working with pro-America small businesses, home schools, farms and parallel economies!
In 2002, Donna taught art workshops at Holcomb Community Farm School (Granby, CT) and The Cobb School Montessori (Simsbury, CT).
In 2004, The Bushnell of Hartford hired Donna to design a vibrant art program about 'community' for second graders at Plainville Community Schools (CT).
That's when Community Mandala Project was born.
After several incredible years, the first Community Mandala Collage workshop was adapted for thriving after domestic violence and addiction recovery. Since then, CMP has developed dozens of programs and facilitated hundreds of workshops.
In 2014, Hartford Performs brought CMP onboard with their team of 100+ teaching artists servicing Hartford public and charter schools where CMP workshops were very popular.
In addition to schools, CMP has taught at senior centers, veteran community centers, festivals, recovery clubs, special events, yoga studios, home parties and more.
Today, the workshop facilitator has taken to the road. She is currently packaging workshops for download and offers Community Mandala Puzzles and Murals in Tucson, Arizona and beyond.
Community Mandala Project's immersive art workshops are inspired by patterns in nature, symbols, sacred geometry, personal stories, positive affirmations and wisdom teachings from around the world. They help participants access creativity, take their power back, turn wounds into wisdom, tell new stories of triumph, activate the chakras, raise the vibration and so much more!
Clients
We've worked with incredible organizations including Advocacy Unlimited, AIM for a Better Tomorrow, CancerCare, CT Dept. of Mental Health & Addiction Services (DMHAS), Connecticut Women's Consortium, Dogs Deserve Better, Farmington Valley Health District's RGH program for veterans and more. View our Client List.
We want to work with you! Let's talk.
About the Workshop Leader



Donna Gentile
Pictured here with her daughter Kira, Donna Gentile is a teaching artist, designer, community builder and the founder of Community Mandala Project and SovereignSpark. She has taught meditative art workshops since 2004 at incredible organizations and holds a bachelor's degree in Graphic Design. Mandala art helped Donna heal and strengthen resilience after trauma from domestic violence. Lived experience feeds her passion for truth, building community, inspiring connection, and empowering others to tell their stories of triumph and open to the many benefits of expressive art. Read more about Donna's Story.