Designer, Artist, Educator & Musician Empowering & Connecting People, Communities & Businesses for a Sustainable Future.
Empowering People, Communities & Businesses!
donnagentile
Explore the healing powers of water! Water flows, cleanses and [...]
donnagentile
Build teams, deepen bonds; discover surprises; share the real [...]
Music is Medicine EP is Here!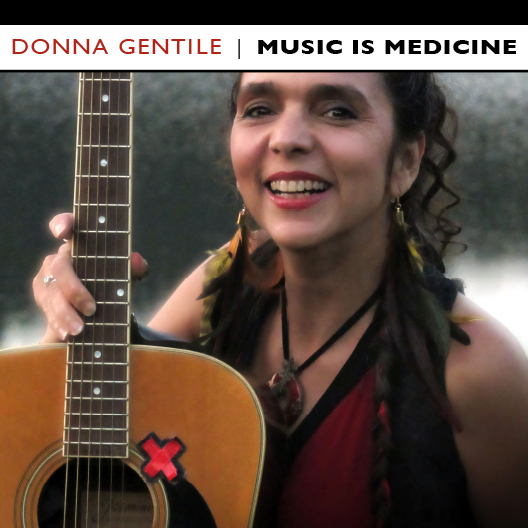 CD Disk
Music is Medicine is an empowering, uplifting and powerful EP you'll want to own and gift to others. Watch the video above and purchase a physical CD disk here.
$10 per CD + shipping. Secure checkout. Eco-friendly mailer. Little things matter and we care!
Digital Album & Singles
Music is Medicine is on CD Baby! Listen and download the whole EP or single tunes to your phone, computer or other device.
While there, please write a review if you're diggin the music. Thank you and enjoy!