Music is Medicine EP is Here!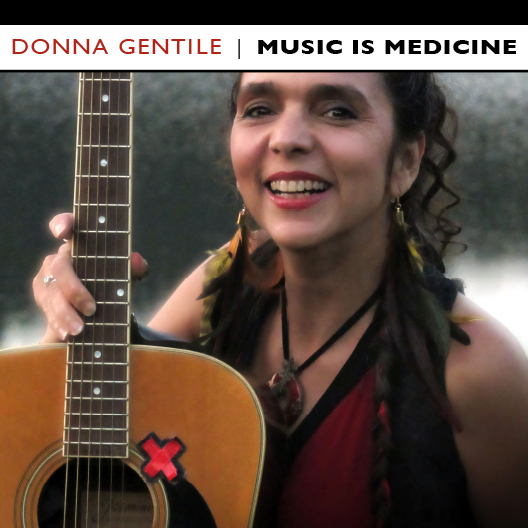 Order EP
Music is Medicine is an empowering, uplifting and powerful EP you'll want to own and gift to others.
How do we know? Because people are buying 5 or more at a time and doing just that. So cool!
$10 per CD + shipping. Secure checkout. Eco-friendly mailer. Little things matter and we care!
Buy Digital Album or Singles on CD Baby
Music is Medicine is on CD Baby! Listen and download the whole EP or single tunes to your phone, computer or other device.
While there, please write a review if you're diggin the music. Thank you and enjoy!