Community Mandalas
Branded Community Mandala Puzzles & Murals for Liberty, Healing & Nature
Raise awareness and strengthen community with a branded Community Mandala Puzzle or Mural. Choose Liberty, Healing or Harmony in Nature as a theme, and we'll incorporate elements of your brand and messaging. So cool!
donnagentile
What a journey! A dream twenty years ago to paint a huge mandala mural just came true with the help of a colorful community in the Arizona desert...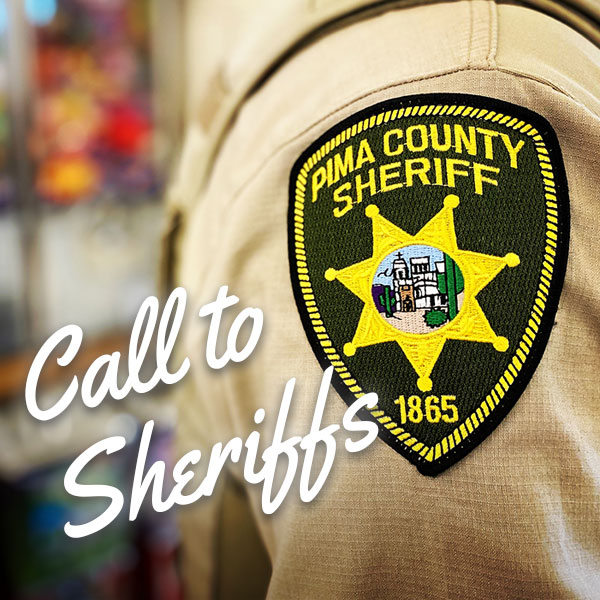 CONTACT
Calling All Sheriffs
We're looking to partner with constitutional sheriffs, peace keepers and freedom lovers to host Community Mandalas for Liberty.
Contact Donna (aka American Joule) today to discuss and book.
Together we rise!
CONTACT
Our Clients
We've worked with incredible organizations like Advocacy Unlimited, AIM for a Better Tomorrow, CancerCare, CT Dept. of Mental Health & Addiction Services (DMHAS), Connecticut Women's Consortium, Dogs Deserve Better, Farmington Valley Health District's RGH program for veterans, schools, recovery clubs, senior centers, yoga studios, events and more.
We want to work with you! Let's talk.