Donna Gentile performs Americana, folk, world and Native Spirit-inspired originals and covers and is available to perform as a solo or duo headliner or opening act. As a duo, Gentile is accompanied by Tom White, multi-instrumentalist featured on Gentile's debut Music is Medicine EP.
Music is Medicine EP

Gentile released her debut "Music is Medicine" EP in September, 2018 and fans are loving it! Tunes feature multi-instrumentalist Tom White on viola, fiddle, Dobro, bass and percussion, and Gentile on lead vocals, harmonies, acoustic guitar and Native American hand drum.
Donna believes Music is Medicine and assures audiences, "There's some fun, inspiring and profound music here that will lift you up, connect you and possibly help in your healing and recovery!"
Purchase EP/s Online and have them shipped or pick up at Gentile's next gig.
Album is co-produced by Donna Gentile, Tom White of Simplicity Sound (Middleburgh, NY) and Tommy Skarupa of TSkarupa Productions (Torrington, CT).
Helping Teen Victims of Sexual Assault
20% of purchases through 9/15/18 (that's $222) went to AIM for a Better Tomorrow's "Dreamcatcher" program helping teen victims of sexual abuse in Connecticut (USA). Thank you to all who pre-ordered the EP. Your purchase is helping a great cause!
Interview & Song Snippets

Listen to Episode 93: Donna Gentile: Music is Medicine on Nutmeg Chatter and hear snippets of the songs on Gentile's debut "Music is Medicine" EP.
Book Music
Gentile's "Music is Medicine" concert offers a combination of entertainment, deep connection and meaningful experience. As Gentile weaves stories into songs, audiences are delighted, inspired and moved to laughter and tears.
For house parties, BBQ's, festivals and other celebratory gatherings, Donna's set list is upbeat and fun. Gentile always brings positive energy and messages of empowerment that will surely raise the vibration of any event.
Testimonials
"I was listening to your songs and every one of them pulled me away—out of where I sit—falling into the song—just like magic… I love your songwriting. It reveals a truth about life, as all good poetry does."

"A diamond in the rough!"
"One of Connecticut's all time treasures. A rare talent with a powerful, rich and unique vintage country voice. You won't want to leave."

"Donna Gentile is just as her unique name intimates… Gentle, yet in touch with what is Relevant and happening Today. Through her own personal trials, and view of the world around her, she spins a web of grace musically that is unmistakably 'Her.' More than a musician, Donna provides a Window to the World of struggle… and ultimately Triumph. Whether as a motivational speaker or a musical treat, she offers the youth and adults of today her perspective on how to appreciate the Moment—with high expectation and Passion—as 'Life is not a rehearsal'."

Videos

Subscribe to my channel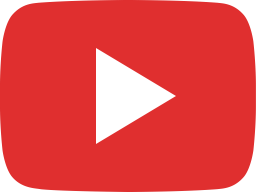 Music is Medicine EP — Song Snippets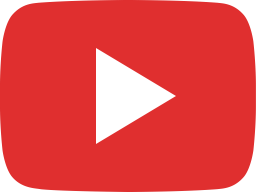 Private video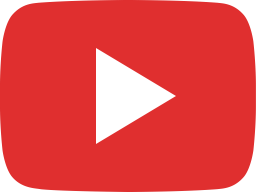 Streets of New Orleans covered by Donna Gentile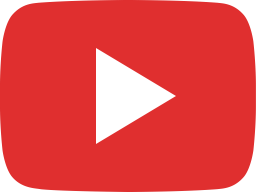 Crossing Over by Donna Gentile with Tom White on viola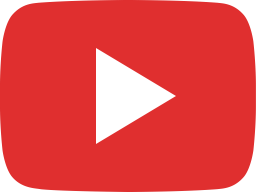 River Song for Kira by Donna Gentile with Tom White on Fiddle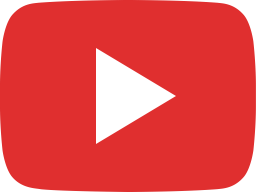 Shelter Me By by Donna Gentile @ Music is Medicine CD release party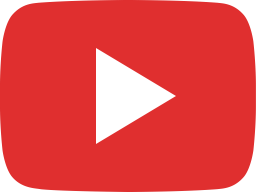 Donna Gentile ~ Music is Medicine EP sneak peak!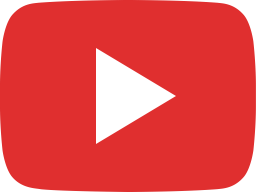 Summer Breeze by Donna Gentile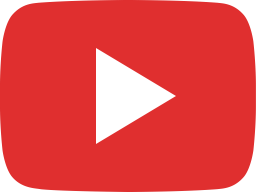 The Story cover by Donna Gentile